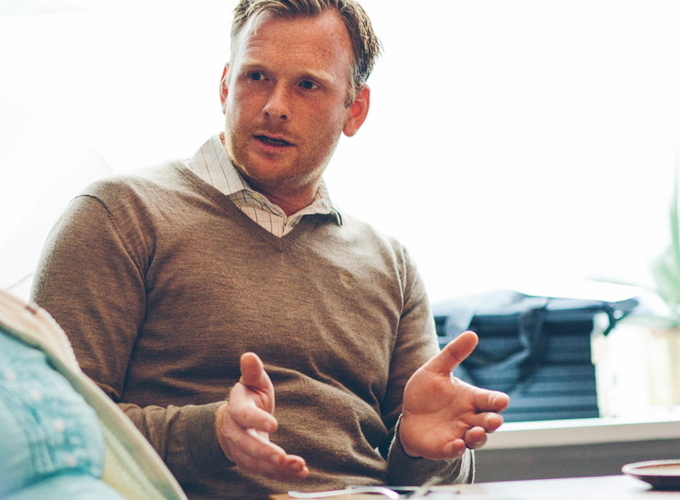 Johan Widing, Bokeslunds gård in Hörby:
– We deliver regularly to Bastard in Malmö and also to Tryne till Knorr and to Smak in Malmö. Our heritage chickens can also be found at Mathias Dahlgren and we hope at even more restaurants during 2014.
What is the most encouraging praise you've received for your produce?
– We've a lot of happy customers but one piece of praise I remember is how Björn Frantzén described my Fifty-five Flowery chicken: "A Swedish chicken that easily kicks all the French chickens in the ass".
Why do you have chicken breeds people have never heard of?
– We have chosen to go for the genuine Swedish breeds so in our barns and meadows you will find cattle, sheep and poultry from Swedish breeds with centuries of culinary history as first-class produce in Swedish cuisine. In the past year we have also worked to ensure the future of these breeds. We have formed an association for the breeding lines of Swedish heritage breeds such as Fifty-five Flowery. It is one of the really unique breeds created by the reverend Martin Silverudd in Småland in 1955.
Bokeslund consists of three farms run in two generations. They believe in small-scale farming, preserving Swedish country breeds and diversity. Bokeslund is ecologically certified. The farm sells meat, vegetables and eggs to restaurants and consumers.